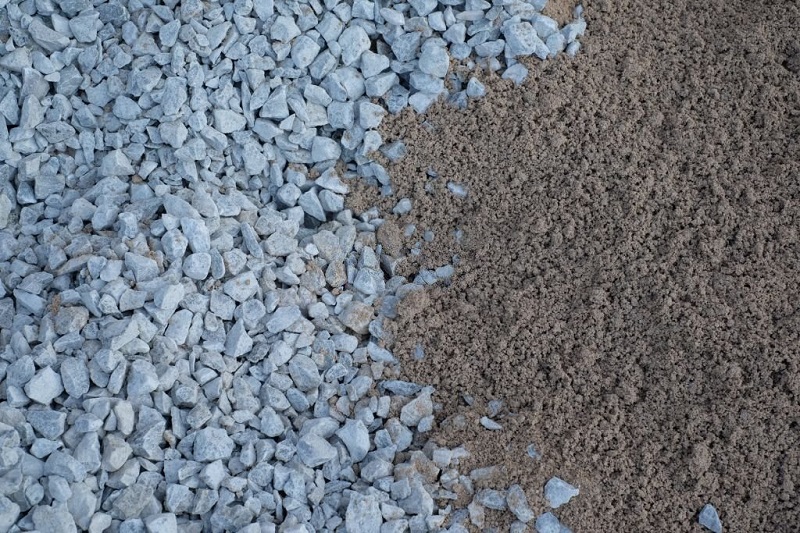 Some of The Good Reasons to Go for Exposed Aggregate Concrete
Today, most of the modern homes have driveways, patios and sidewalks designed with exposed aggregate concrete for a variety of good reasons. These are the decorative type of concrete surface which comprises of smooth or textured stones, pebbles and concrete according to the needs of the homeowner. It gives you pathway a unique and distinct look because of the exposed sand, pebbles and stone and to bring the desired effect, patterns and designs. The finishing of this surface is done simply by seeding or stripping the surface. It allows the homeowners to achieve the decorative pathway by using this kind of concrete surface. So, if you want to give your sidewalks, patios or driveway the spectacular look without breaking the budget then go for exposed aggregate concrete.
The best customizable option
Apart from unique and distinct in look and design, the exposed aggregate concrete options are highly customizable. It gives you the opportunity to add different materials, modify the design or create unique designs to form the new patterns and achieve the subtle or bold effects as per the preferences and taste. This is type of concrete surface that offers you with a variety of texture and a wide spectrum of colours to choose from. Homeowners are free to choose from different patterns, colours and designed and even modify them to achieve new and beautiful look.
Complements any designs
The most interesting thing about exposed aggregate concrete is that it is highly versatile and easily amalgamates with the overall décor and theme of your house. This is the type of surface which can merge with almost any design and patterns. It can also be combined with any house that comprises of natural stones. The colour patterns of the surface can be subtle or it can be as bold as you want. Homeowners also have the option to add some more material into it like granite, quartz, basalts, limestone or any other materials which can enhance the look and home décor at large.
Very durable in nature
The decorative process of exposed aggregate concrete has structural integrity and hence it is very sturdy and durable in nature. This concrete would create the natural aggregate finish on your home and this will ensure that it not only tolerate the heavy footfalls and traffic, but also looks elegant and beautiful for years to come. Moreover, this is the material which can withstand a variety of elements like heavy weight, extreme climatic conditions and non-climatic conditions without damaging or sinking the surface. This is what makes this option quite popular these days amongst the homeowners.
Resistance to traffic and safe
Exposed aggregate concrete is considered to be the sturdy option for your driveways, patio and sidewalks and it can be used in decorative ways to enhance the overall look. This concrete surface is designed in such a way that it can easily tolerate the heavy traffic without causing any damaging or sinking of the floor. Moreover, the solid and strong floor plan would be safe in all conditions and can resist even heavy traffic. The interesting benefit of this surface is that it is slip resistant, even after years of use it remains slip resistant which is good for elderly people and kids playing around in your house.
The exposed aggregate concrete not just only has the durability and sturdiness, but it also comes with a variety of design possibilities that can take full benefit of. The different textures and colour schemes enable the homeowners to create their unique designs and give their patios, driveways and sidewalks a new and refreshing look for years to come.