Car door cups are over looked most of the time when it comes to scratch protect for cars but what happens when you're in a hurry and end up scratching its surface. The delicate paint is prone to scratches from your nails, rings and keys and when you are in a rush you are definitely going to end up scratching it one day. We all know how costly reapplying the paint can be on our cars so why not spend less and buy something that can protect it. To prevent scratches, you can use door handle cup scratch protectors.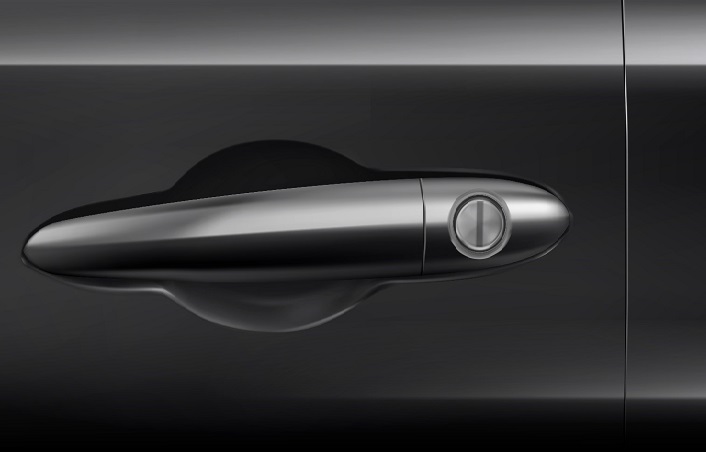 Protection & Invisibility:
The film is strong enough to prevent scratches that can be caused by day to day usage of your vehicle. The film takes all the scratches and keep the paint brand new. The film also helps prevent damage and color fading caused by sun light and rain so it is also a good protection against weather. The door cups protector film is transparent so it does not mess up your cars look and you can use it on any type of car without worrying about its looks.
Installation:
Before application of the of the film make sure your hands are clean so you do not contaminate the film before application.
Wash and clean the door handle area you will apply the film making sure all are free from dust and dirt.
Spray the door handle section with the sliding solution.
Starting at one end peel back the backing paper on the film and wet both sides with the sliding solution this will help guide the film in place. (The adhesive side must be face down). Adding more soapy water if needed.
Once in place push out any water from underneath the cup guard using the squeezer and lint free cloth provided in the kit. Making sure all the water is removed and no bubbles are left under the film.